About Us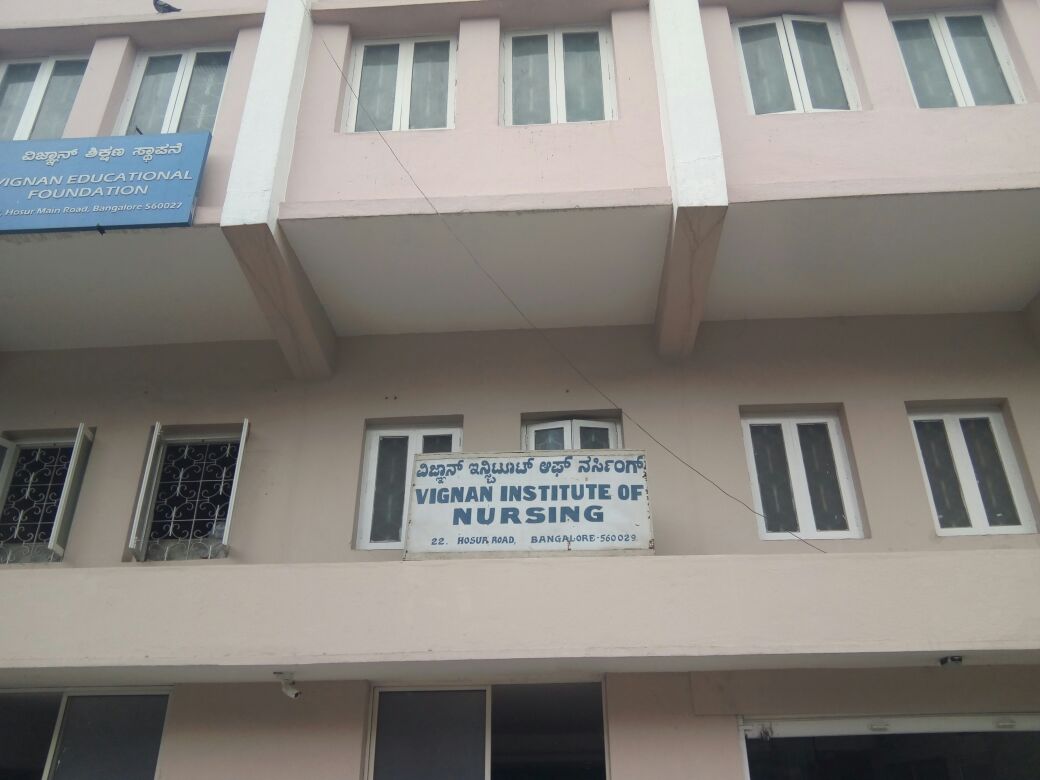 Vignan Institute of Nursing was founded in the year 1996 by Vignan Educational foundation. with the aim to contribute towards human development through academic pursuits and be a trendsetter in the field of education Nursing is a service which relates to the whole person through a ministry of caring an nurturing. Nursing assists individuals, families and communities wherever they are to prevent illness, promote and restore health and alleviate suffering.The unique characteristic of nursing in this instution is that the nurses are imbibed with the spirit of God, particularly his compassionate love for the poor, and the lost in the need of health care.   
The basic course in Nursing prepares Nurses for the first level nursing in both the hospital and the community. Education is a process of development which results in behavioural changes based on the acquisition and assimilation of promoted when intellectual inquiry, creativity, self awareness, self direction, maturity and responsibility are valued. Our campus is located in the heart of Bengaluru city just 6 kms away from Majestic (bus stand) and city Railway station.
Our Institution is recognized by the concerned apex bodies such as Karnataka Nursing Council & Indian Nursing Council, New Delhi. Knowledge is the greatest sources of intelligence given to the students through our institutions. So we are very happy to invite you to join in our family & benefit with enriched knowledge & skills of Nursing.
About - Vignan Educational Foundation VIGNAN EDUCATIONAL FOUNDATION "Vignan Educational foundation" which is a registered trust established in the Garden city of Bengaluru in the year 1991 has today reached excellence in various fields of education in India and abroad.